Roosevelt High School


Class Of 1966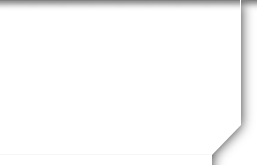 In Memory
Graham Smith
Bruce Dov Vogel wrote on May 2, 2020:
Today I received this message from Sherry Smith, Graham's wife.
Graham and I reconnected several years ago when Graham and Sherry were working in Jerusalem. We last saw Graham last spring when he brought a group of congregants on a tour of Israel. We picked them up at their hotel on the Mt. of the Beatitudes and had a wonderful dinner together in Tiberias.
Dov

It is with sadness that I share Graham's passing to what he always called "God's greater care and larger service." He was diagnosed with Hodgkin's Lymphoma in February and after three hospitalizations in three months, died peacefully in the early hours of April 30. Despite the Covid-19 restrictions, they allowed me and our son Ryan to be at his bedside.
He thought he would have much more time but by mid-March, he was losing strength. He loved life, he loved people and he loved to talk! He will be missed by many. I have been comforted by remembering the adventures we shared - some with the two of you.