Roosevelt High School


Class Of 1966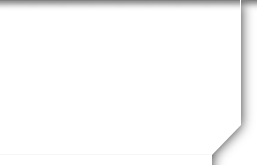 In Memory
Bruce Hallenbeck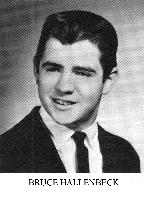 Bruce Edward Hallenbeck, age 68, of Randleman, North Carolina, passed away April 15, 2017 after a long battle with cancer. Bruce was born on October 22, 1948 in Tarrytown, New York.
He was pre-deceased by his father William "Bill" Hallenbeck, mother Marie Delanoy, both of New York and his brother William Thomas of Washington, D.C. Bruce is survived by his wife, Dotty, his son, Brad Hallenbeck of High Point, his daughter and son-in-law, Kerry and Allen Sparks of Trinity, step-daughter, Pamela Sutphin of Randleman, four grandchildren, Gavin and Gracie Sparks, Maddie and Lauren Hallenbeck and two step-grandchildren, Michael and Kristin Sutphin. He is also survived by his sister, Shawn Hallenbeck of Schenectady, New York, step-mother, Diane Hallenbeck, step-sister, Lyndsay Sturman both of Scarsdale, New York and step-brother, Stephen Brooks, of Juniper, Florida.
Bruce graduated from Roosevelt High School of Yonkers, New York, in 1966. He was a veteran of the Vietnam War. Following his time in service, Bruce continued his education at High Point College. After graduating, Bruce eventually began a career as Golf Tour Director for Golf Amateur Golf Tour and Senior Amateur Golf Tour. Bruce had a passion for sports and a zest for life. He thoroughly enjoyed his time with the golf tours and was quoted saying "I'm doing something I love so much and I will do it as long as I am physically able." That's exactly what he did.